Chrysler/Dodge/Jeep Interior Colors
Mouse over or tap the "Info" link under each color photo to see which vehicles these colors apply to. Please highlight the color ID directly below the box of the color you require and copy the ID onto your clipboard so that it may be pasted onto your order form when placing your order.  We have tried to reproduce these colors as accurately as possible.  Please keep in mind that color representations may vary depending upon screen monitor settings, browsers and many different factors.  We can provide you with factory original colors based upon "Color Name" only.  Trim codes do not necessarily provide us with sufficient information to identify the correct interior color for your application.  To obtain the correct "color name", you may check the specification or "build" sheet that came with the vehicle for the trim color "name".  If that is not available, please contact your local dealership and provide them with the VIN number of your vehicle.  The interior or "trim color name" can be retrieved through their computer system.  If you do not see your particular color listed on this chart, please read the information at the bottom of this page. If you need additional assistance or have any questions, you may contact us and we will be happy to help.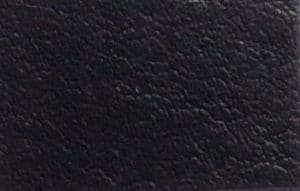 S110 Pure Black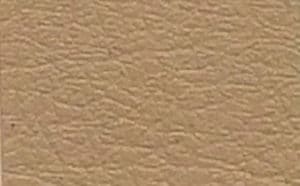 CH4880 Med Camel
CH4880 Med Camel Info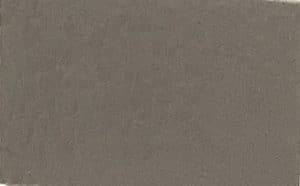 CH7035 Mist Gray
CH7035 Mist Gray Info CH7337 Dk Taupe
CH7337 Dk Taupe Info CH7426 Med Khaki
CH7426 Med Khaki Info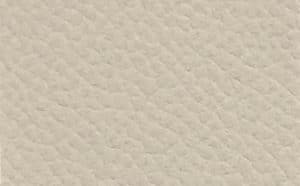 CH7455 Lt Graystone
CH7455 Lt Graystone Info CH7685 Dk Khaki
CH7685 Dk Khaki Info
CH7740 Pastel Pebble Beige
CH7740 Pastel Pebble Beige Info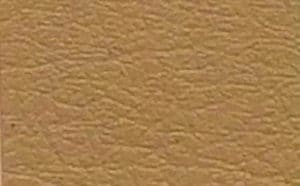 CH7840 Tan
CH7840 Tan Info
CH7848T Dk Saddle (Two-Part)
CH7848TT Dk Saddle Info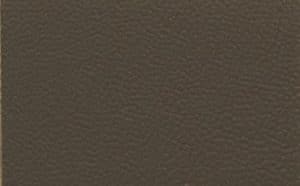 CH7884 Dk Frost Beige
CH7884 Dk Frost Beige Info
CH7942 Diesel Gray
CH7942 Diesel Gray Info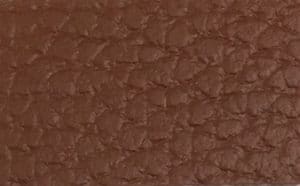 CH7977 Dk Mocha
CH7977 Dk Mocha Info CH8120 Sky Gray
CH8120 Sky Gray Info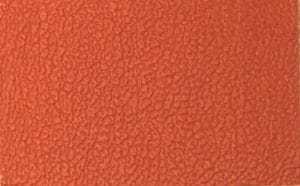 CH2814 Tangerine
CH2814 Tangerine Info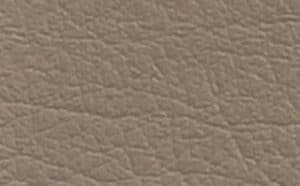 CH6507 Med Taupe
CH6507 Med Taupe Info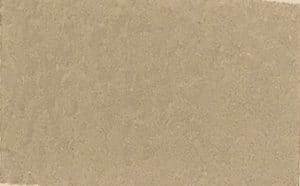 CH7196 Lt Neutral
CH7196 Lt Neutral Info
CH7339 Cream
CH7339 Cream Info CH7427 Deep Seamist Green
CH7427 Seamist Green Info
CH7548T Saddle Brown(Two-Tone Color)
CH7548TT Saddle Brown Info
CH7703 Khaki
CH7703 Khaki Info CH7771 Lt Pebble Beige
CH7771 Lt Pebble Beige Info
CH7844T New Saddle (Two-Part Color)
CH7844T New Saddle Info
CH7848S Dk Saddle (Solid Color)
CH7848S Dk Saddle Info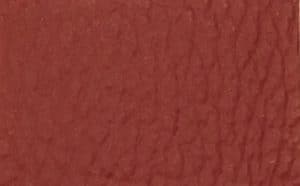 CH7891 Radar Red
CH7891 Radar Red Info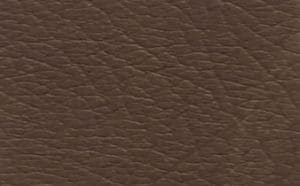 CH7959 Jeep Brown
CH7959 Jeep Brown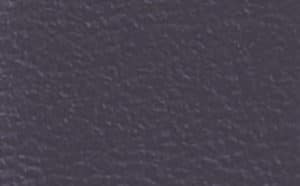 CH7978 Ambassador Blue
CH7978 Ambassador Blue Info
CH3978 Navy Blue
CH3978 Navy Blue Info
CH6688 Pastel Slate Grey
CH6688 Pastel Slate Grey Info
CH7197 Taupe
CH7197 Taupe Info
CH7340 Lt Taupe
CH7430 Lt Taupe Info
CH7428 Black
CH7428 Black Info

CH7548S Saddle Brown (Solid Color)
CH7548S Saddle Brown Info CH7711 Slate
CH7711 Slate Info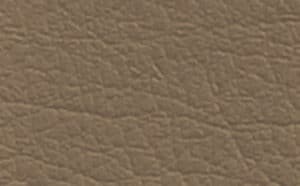 CH7826 Med Graystone
CH7826 Med Graystone Info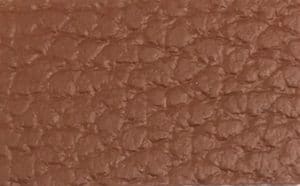 CH7844S New Saddle (Solid Color)
CH7844S New Saddle CH7881 Pearl
CH7881 Pearl Info CH7892 Lt Khaki
CH7892 Lt Khaki Info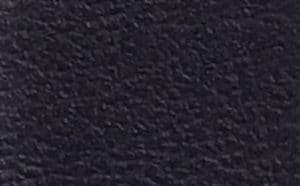 CH7960 Indigo
CH7960 Indigo Info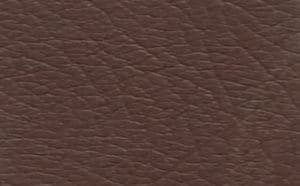 CH8025 Canyon Brown
CH8025 Canyon Brown Info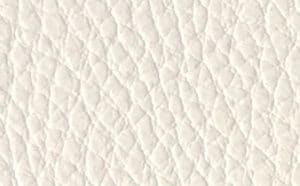 CH4325 White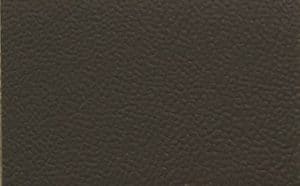 CH6918 Agate
CH6918 Agate Info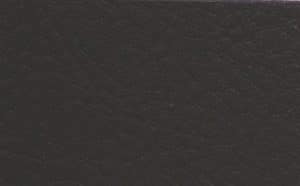 CH7335 Dk Slate
CH7335 Dk Slate Info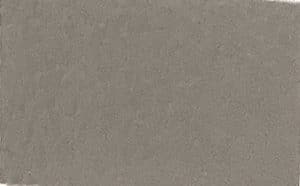 CH7363 Lt Slate
CH7363 Lt Slate Info
CH7540 Med Pebble
CH7540 Med Pebble Info
CH7632 Sandstone
CH7632 Sandstone Info
CH7718 Lt Shale
CH7718 Lt Shale Info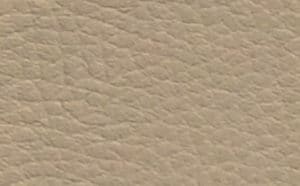 CH7839 Lt Frost Beige
CH7839 Lt Frost Beige Info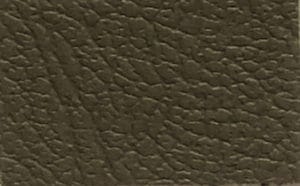 CH7847 Dk Olive
CH7847 Dk Olive Info
CH7882 Med Frost Beige
CH7882 Med Frost Beige Info
CH7893 Med Slate
CH7893 Med Slate Info CH7976 Linen
CH7976 Linen Info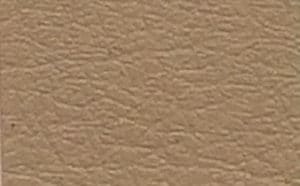 CH8073 Sandstorm
CH8073 Sandstorm Info
If you do not see your color listed on this chart:
The samples which we match our colors to have been obtained from upholstery and trim sample books, provided by or authorized by, the individual car makers.  If you do not see your color listed here, it may be due to the fact that we do not have an accurate sample to match to.  Some of the samples that we have in our library have been collected from actual vehicles already in service.  These samples may have been collected by our field technicians as they performed restoration services on theses cars, or by the actual owners, wishing to perform restorations themselves.  These samples have been collected from inconspicuous areas and are free from dirt, wear and fading.  If you wish to send us a sample of a color that is not listed, please feel free to do so.  You will not only get the exact color for your vehicle, but you will also be helping others with the same situation by aiding us in providing exact color matches for even the most obscure colors.  If you do wish to send a sample, our address and contact information may be found here.